Back to all posts
Posted on
This is my Son... listen to him!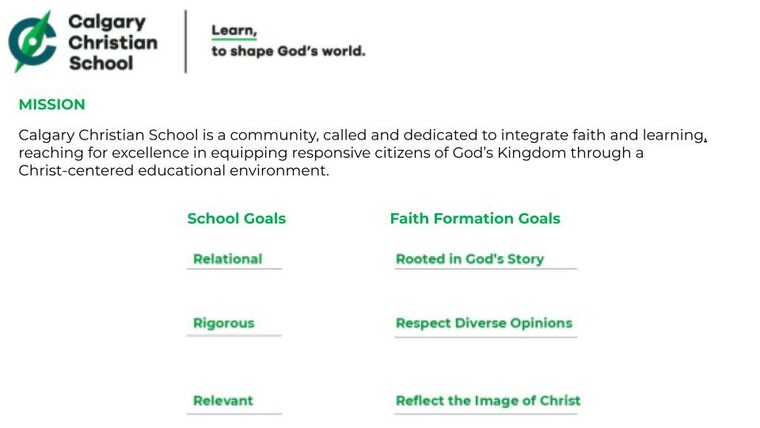 Whether it is how we are treating each other during this pandemic, or  reconciling with our Indigenous siblings, I am drawn to the words of our heavenly Father in Matthew 17:5b: "This is my Son, whom I love; with him I am well pleased. Listen to him!" After we get past the obvious desire to hear God speak more, we're left thinking yes, I need the Spirit to help me live Jesus' way now.  
From time-to-time in my blog this year, I will post thought provoking and challenging articles designed to start a conversation about how we will follow Jesus. This article was sent to me by a friend.  
This fits with our school and faith formation goals (click the picture within this post), so let's get a good  conversation going by typing our comments and questions under this post.