Back to all posts
Posted on
Virtual Parent Cafe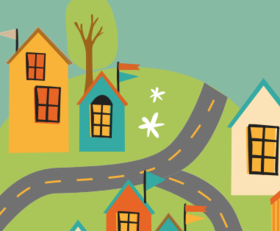 The Palliser School Division Support Team invites parents to a weekly Online Cafe to offer support through CoVid19.  
Each Sessions will include a brief learning piece followed by an open Q&A. Topics such as:
-HOW TO COPE AND MAINTAIN A ROUTINE DURING THE PANDEMIC
-HOW TO MOTIVATE CHILDREN AND TEENS
-STRATEGIES TO SUPPORT YOURSELF AS A PARENT OR YOUR FAMILY
WHERE: MEET.GOOGLE.COM
WHEN: EVERY THURSDAY BEGINNING May 21 at Noon.