Back to all posts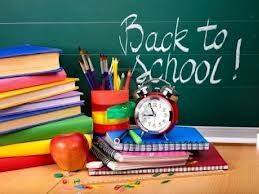 The Elementary List is posted here.  If you would like to use School Start, please click here for details.
The Middle School (Gr7-9) list is posted here. Please note: High School students (Gr10-12) should have binders, loose-leaf and writing instruments available at all times. Teachers will advise of specific course material requirements during the first week of class.
*please note: hand sanitizer has been added to the supply lists for students.