Back to all posts
Posted on
Financial Assistance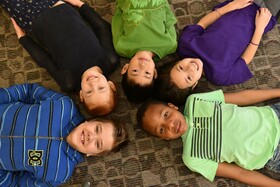 We recognize that the financial impact of COVID-19 has been significant and far reaching. Job loss and reduced income has affected families in the CCS community. 
To help families continue to provide for their children's Christian education through CCS, we've increased the amount of financial assistance available for the 2020-2021 school year. In this way, we hope to help those families most seriously affected by the economic fallout of this pandemic.  Please note, the application due date is July 31. 
CLICK HERE to be directed to our Financial Assistance Page for all the information you need.