Back to all posts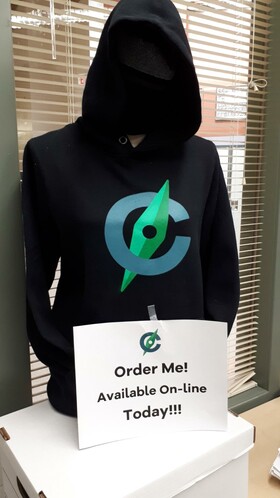 Order today! We are excited to partner with Fresh Brand Gear for this online sale to supply our families with cozy CCS spirit wear. There are lots of styles to choose from until Sept 20  actually now until Sept 22 at midnight, and most items are available with either of the school logos - academic (compass) or athletic (cougar)!

Please be sure to carefully review your STYLE and SIZE selections before submitting your order. If you do not select a size, the order will be filled as a medium. Because these are CUSTOM ORDERS, returns/exchanges will not be permitted.
We want you to be happy with your purchase, so please be sure your style, size and quantity details are all correct before submitting payment. 

Thank you for sharing the spirit of CCS. Enjoy!