Back to all posts
Posted on
Join the CCS Community!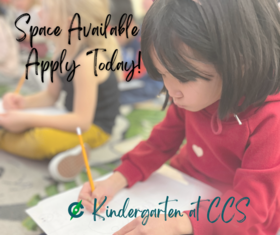 Looking for a school for your little learner?
Enrolment opens on December 1 for prospective families to CCS!  Details, information and the application process are listed on THIS PAGE on our website, including videos.  
Please reach out to admissions@calgarychristianschool.com if you need further assistance. We look forward to connecting with you.