Other Campaign Priorities
The Faithfulness Campaign is about enriching each student's learning environment and opening up new opportunities for discovery, growth, and joy. It is designed to strengthen our ability to fulfill our mission in Christian education - both now and well into our future. It's one more way we make God's world a better place.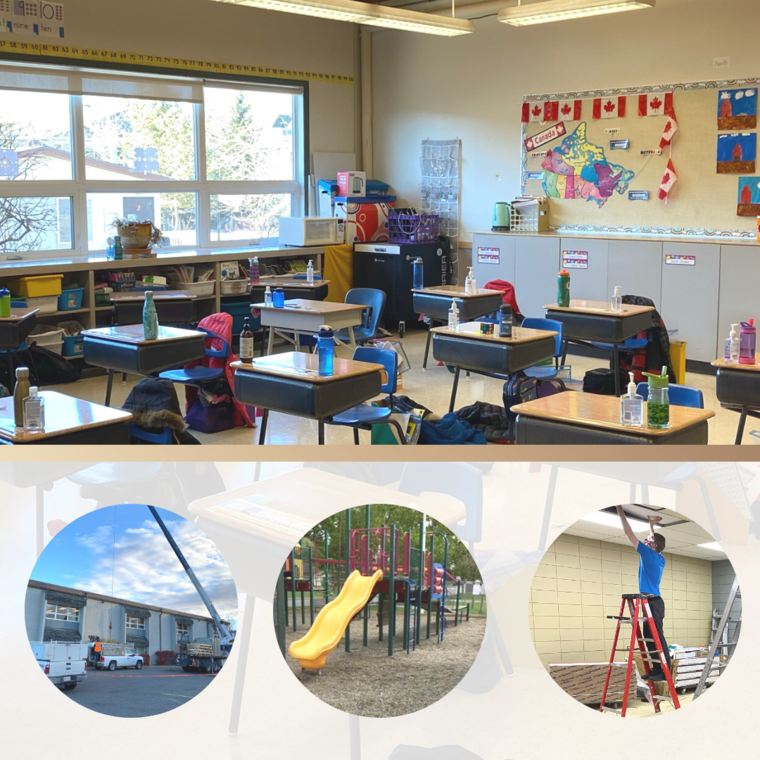 Fee Assistance
Assistance helps families transition through difficulties and improves retention. 
Your support helps keep families at CCS!
Play Structures
Replace well-used and aging play sets
Add a new Jr. Structure for Pre-K
Systems and Infrastructure
Continue our commitment to energy-smart operations with our transition to an
all-LED campus
Upgrade and replace aging mechanical systems
Update and Refresh @ the Elementary
Increase capacity of smaller classrooms
Renovate space dedicated to French classes
Fun, soft and colourful furnishings to activate common spaces
Want to donate? Head to THIS PAGE!