Back to all posts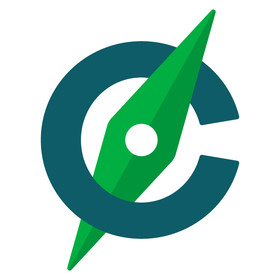 The large letter C in our logo stands for Calgary, Christian and Christ, who is at the centre of all we do.  The compass needle represents the journey of faith and our need for the Lord's direction in our lives.  Our goal is to equip each of our students with the navigational skills to align their lives with God's purposes.
Want to know more? Check out the values and ideas that shaped the Branding process and gave life to our Identity HERE. 
Thanks to Roger Grant of Identicor for assisting Calgary Christian through the re-branding process.